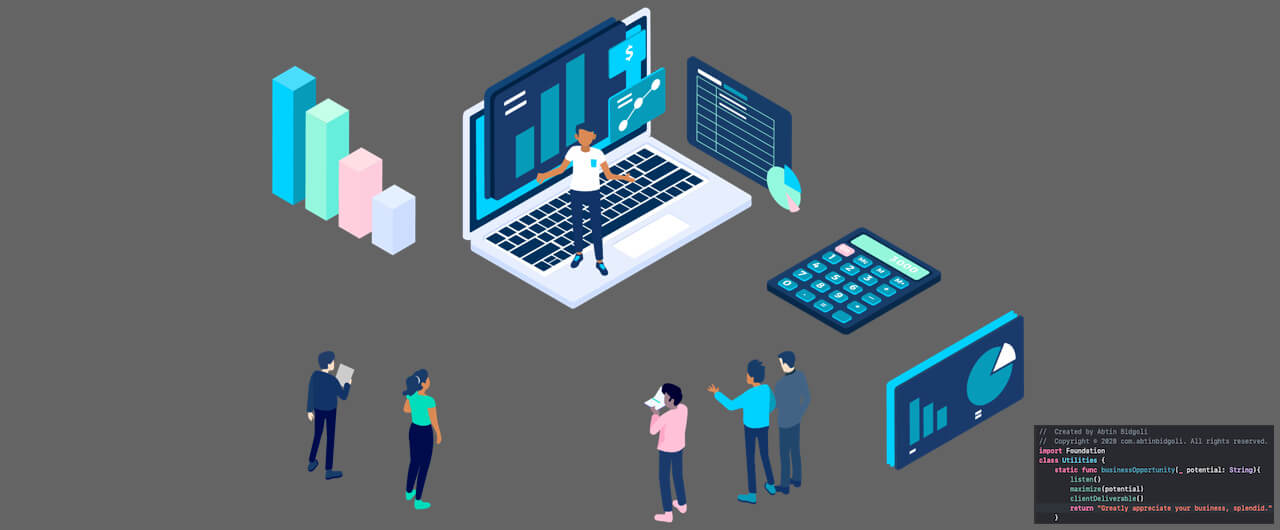 Abtin Bidgoli

2 June 2021

3 minute read
The first interaction that your organization has with a customer is a chance to make a great & lasting impression. More importantly, it's your first impression. That warrants a lot of your attention since you only get one shot.
There's 3 parts to a landing page: what's immediately visible (preloader), hero section header (above the fold) & what the user scrolls to (below the fold). Not blowing this impression means following a de-risked board plan.
Preloader
Essentially, preloaders (also known as loaders) are what you see on the screen while the rest of the page's content is still loading. Preloaders are often simple or complex animations that are used to keep users entertained or engaged while server operations finish processing.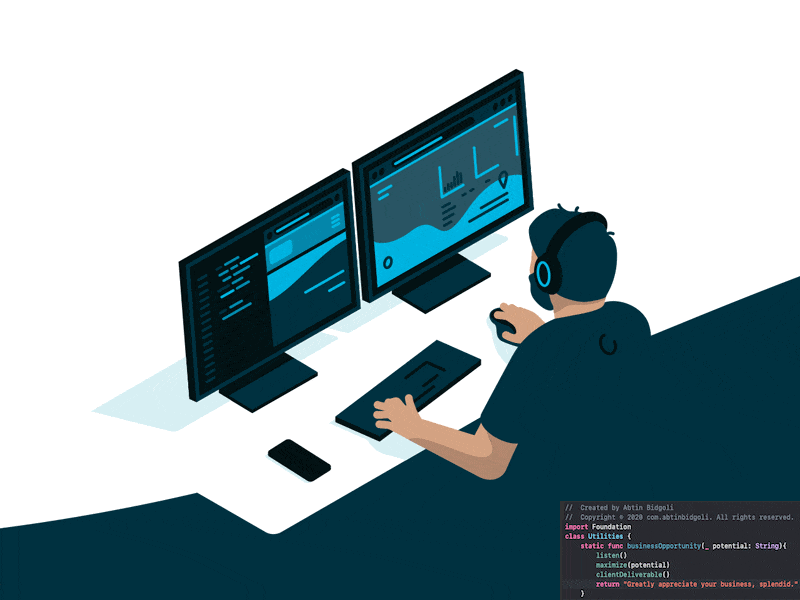 Preloaders are important interface elements that let users know that the website hasn't crashed, it's just processing data. Unfortunately, they are also frequently overlooked in the development process of most projects.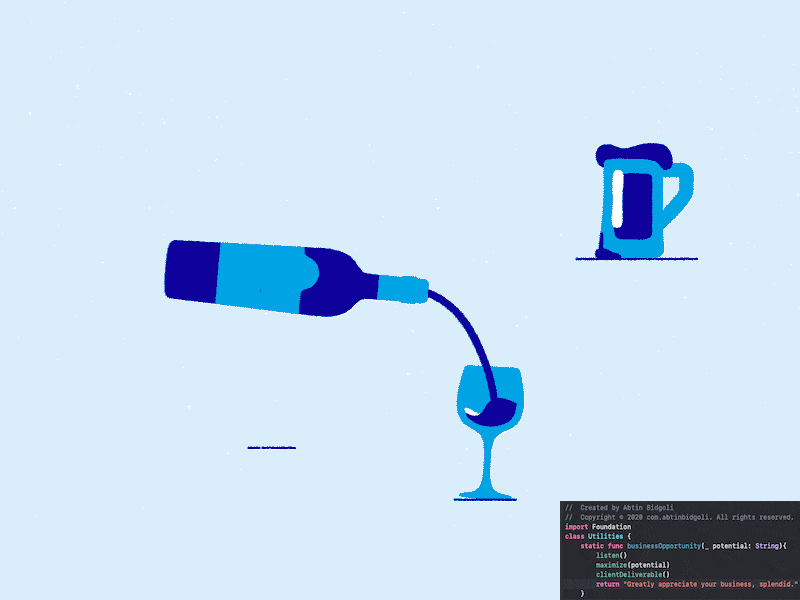 Above the Fold
Your "above the fold" (ATF) section is the part of your website that's immediately visible before scrolling. When users see this, they decide to either keep scrolling or bounce.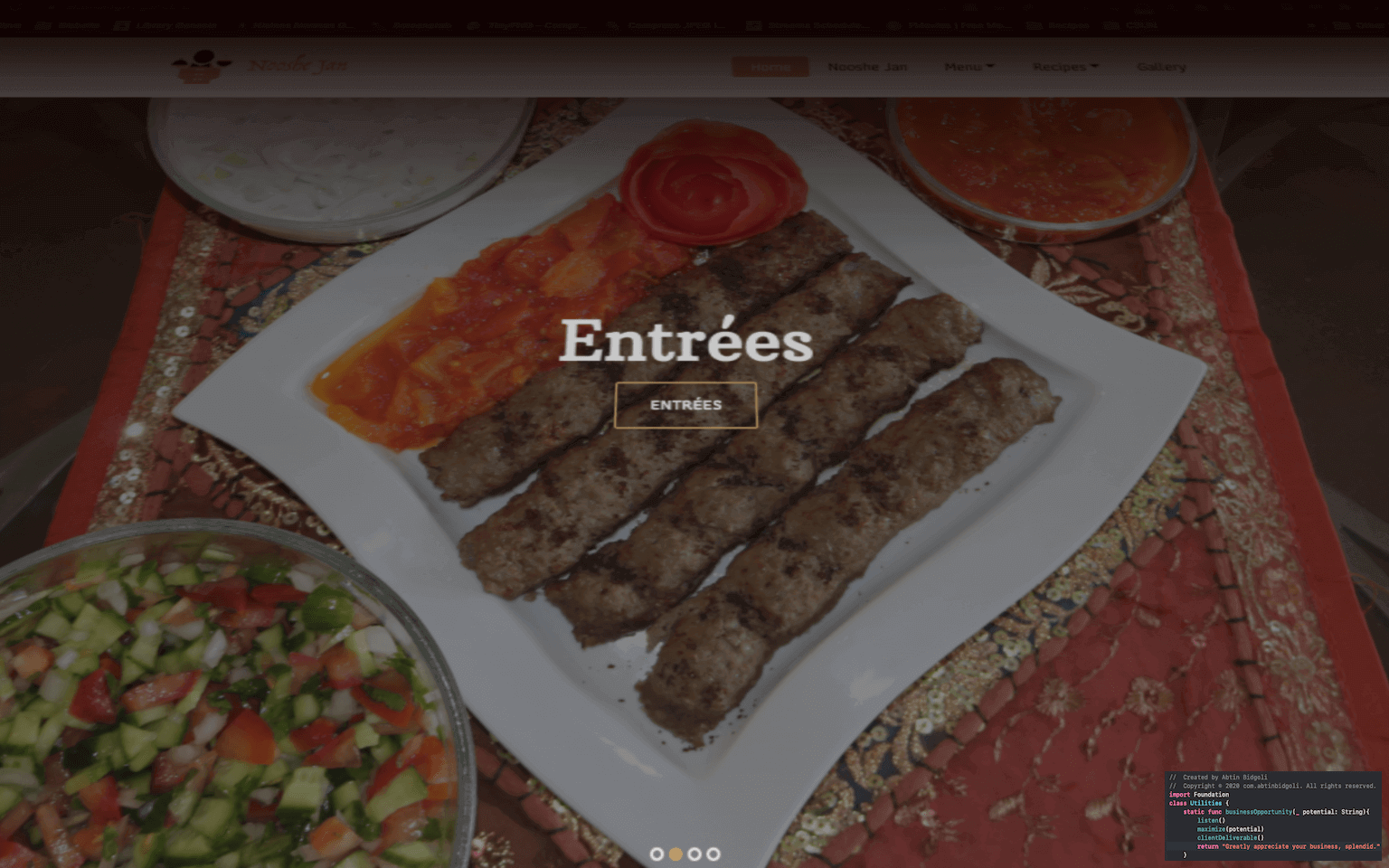 Your above the fold starts a narrative. It provides users with the capabilities, niche & clarity to take the next action in your funnel. In five seconds customers try to establish whether or not you can help them.
Let the user visualize the value you provide. Explain how you'll create the value proposition with your title, visuals & social proof above the fold. Make taking the next step easy in your call to action & a concise incentive to click it.
Below the Fold
Above the fold you earn the customer's attention. Below the fold add a hook with bold claims or handling objections, talk directly to your ideal customer profile & key personas.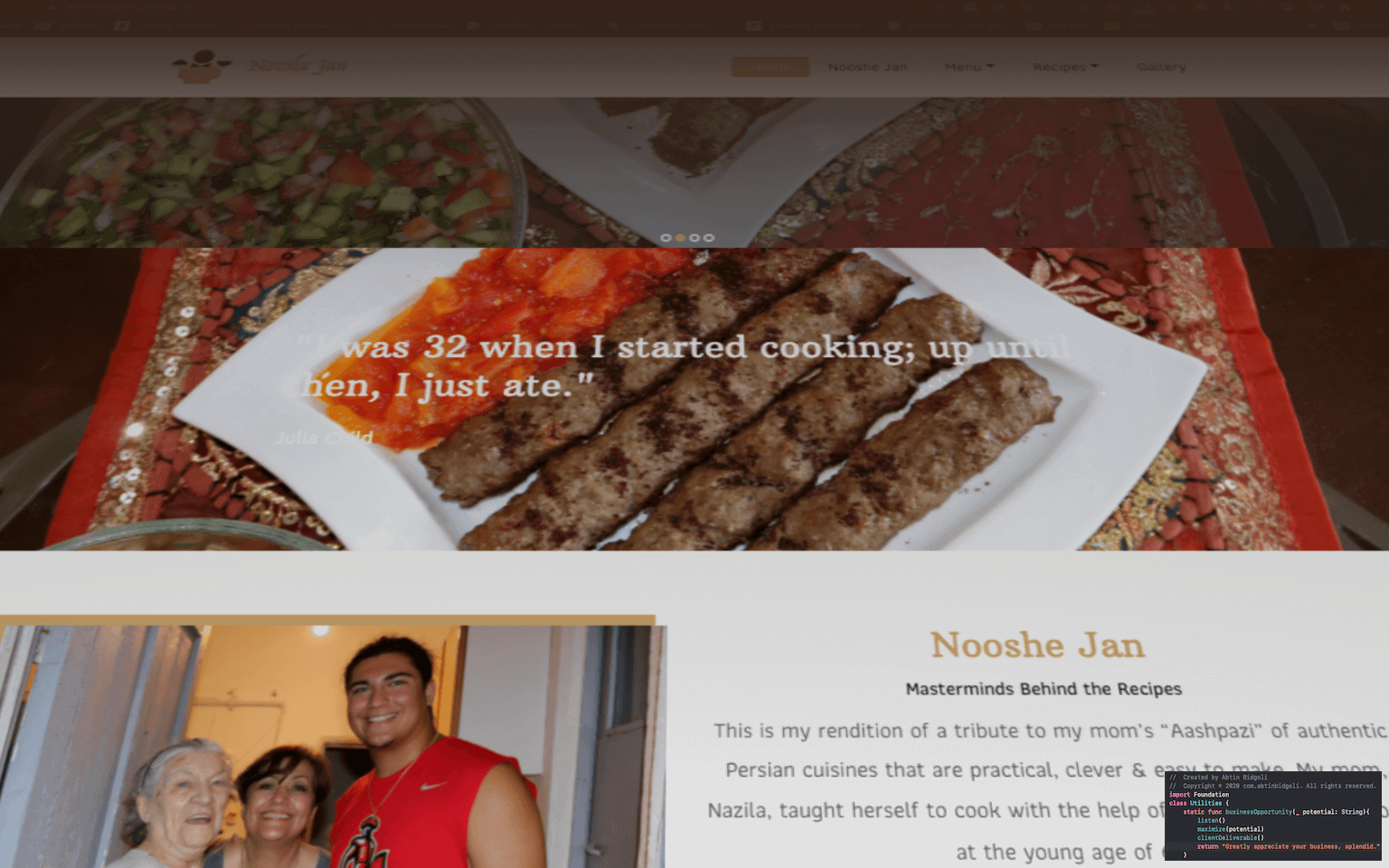 Support your above the fold claim by explaining the key value propositions on how your product and/or service works with captivating imagery. Make your value concrete through your features & objections.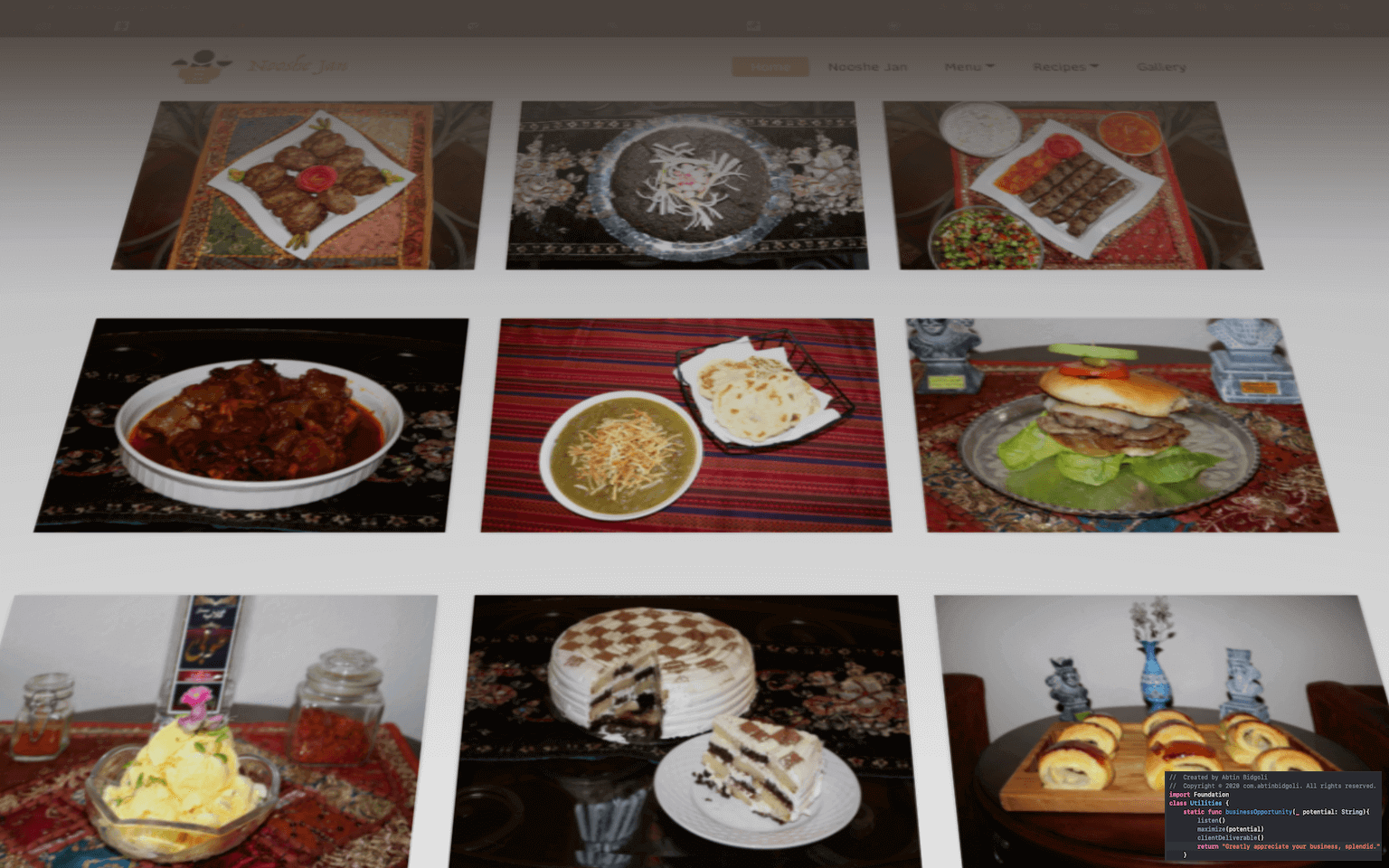 Above the fold social proof is about credibility. Below the fold social proof is about inspiring action. People are guided by other people's behavior, so we can represent the actions, beliefs & advice of the crowd in a design to influence users.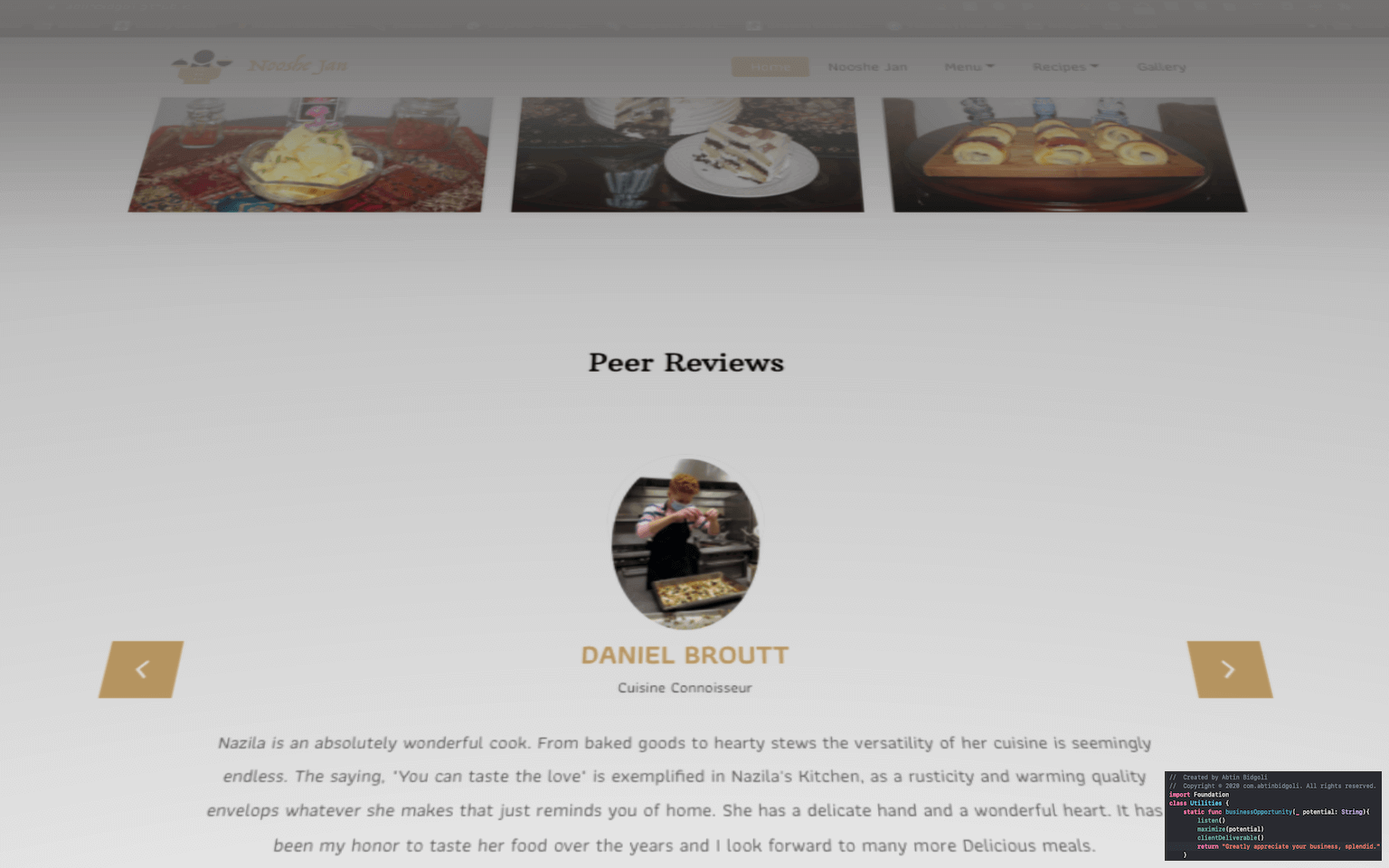 "Many connoisseurs believed that the wines of Bordeaux had never again attained their earlier level of quality & ageability. For such collectors, a trove of pre-phylloxera first growths was the Grail." ~ Curated Excerpt From: Benjamin Wallace. "The Billionaire's Vinegar." Apple Books.
Curated via Demand Curve's Above the Fold guide. Thanks for reading, cheers! (with a glass of wine & book of course)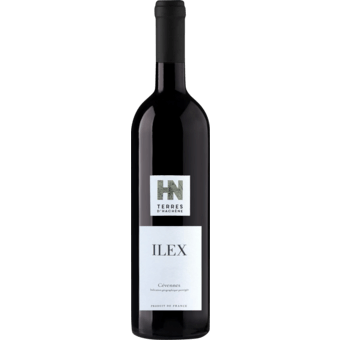 2012 Domaine Terres d'Hachène ILEX IGP Vin de Pays Cevennes
Producer: Domaine Terres d'Hachène, Saint-Nazaire-des-Gardies, Rhône, France
"Another juicy, well-made, balanced wine from this estate, the 2012 IGP Cevennes Ilex is a blend of 42% Syrah, 25% Petit Verdot, 21% Cabernet Sauvignon & 12% Grenache raised in 40% new barrels. Black raspberries, cedary spice, dried flowers & hints of olive all emerge from this medium to full-bodied, elegant, silky, juicy red that has bright acidity & a clean finish. Drink it over the coming 4-6 years. 400 cases." ~ 90 Points ~ Jeb Dunnuck ~ Robert Parker's Wine Advocate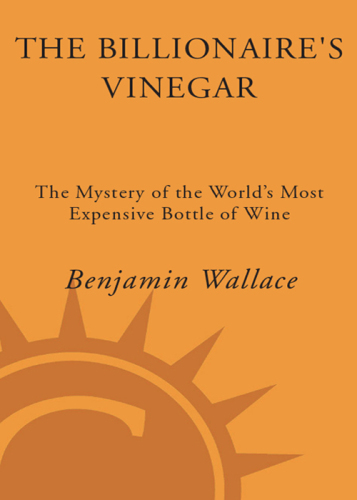 The Billionaire's Vinegar: The Mystery of the World's Most Expensive Bottle of Wine
It was the most expensive bottle of wine ever sold. In 1985, at a heated auction by Christie's of London, a 1787 bottle of Cháteau Lafite Bordeaux ~ one of a cache of bottles unearthed in a bricked-up Paris cellar and supposedly owned by Thomas Jefferson ~ went for $156,000 to a member of the Forbes family. The discoverer of the bottle was pop-band manager turned wine collector Hardy Rodenstock, who had a knack for finding extremely old and exquisite wines.
But rumors about the bottle soon arose. Why wouldn't Rodenstock reveal the exact location where it had been found? Was it part of a smuggled Nazi hoard? Or did his reticence conceal an even darker secret?
It would take more than two decades for those questions to be answered and involve a gallery of intriguing players ~ among them Michael Broadbent, the bicycle-riding British auctioneer who speaks of wines as if they are women and staked his reputation on the record-setting sale; Serena Sutcliffe, Broadbent's elegant archrival, whose palate is covered by a hefty insurance policy; and Bill Koch, the extravagant Florida tycoon bent on exposing the truth about Rodenstock.
Pursuing the story from Monticello to London to Zurich to Munich and beyond, Benjamin Wallace also offers a mesmerizing history of wine, complete with vivid accounts of subterranean European laboratories where old vintages are dated and of Jefferson's colorful, wine-soaked days in France, where he literally drank up the culture. Suspenseful, witty, and thrillingly strange, The Billionaire's Vinegar is the vintage tale of what could be the most elaborate con since the Hitler diaries. It is also the debut of an exceptionally powerful new voice in narrative non-fiction.