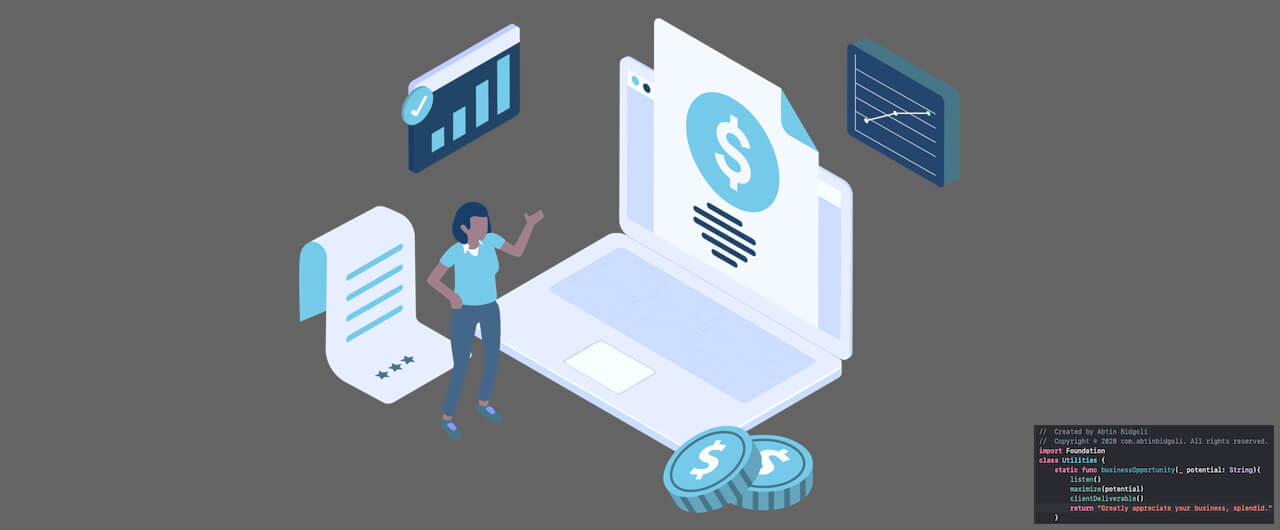 Abtin Bidgoli

2 May 2021

4 minute read
Users expect About Us sections to be clear, authentic & transparent. They compare corporate content with third-party reviews to form a holistic opinion of a company before initiating business.
Whether users seek information in a B2B (business–to–business) or B2C (business–to–consumer) context, effectively explaining an organization's purpose is important for users & helps the business maintain its reputation.
About Us Section
Most sites offer an About Us section, but the pages often do a poor job of clearly communicating the most important information about the organization. Additionally, many people now seek out company information not only from the About Us section, but also from third parties who might provide an honest, unbiased perspective about the organization.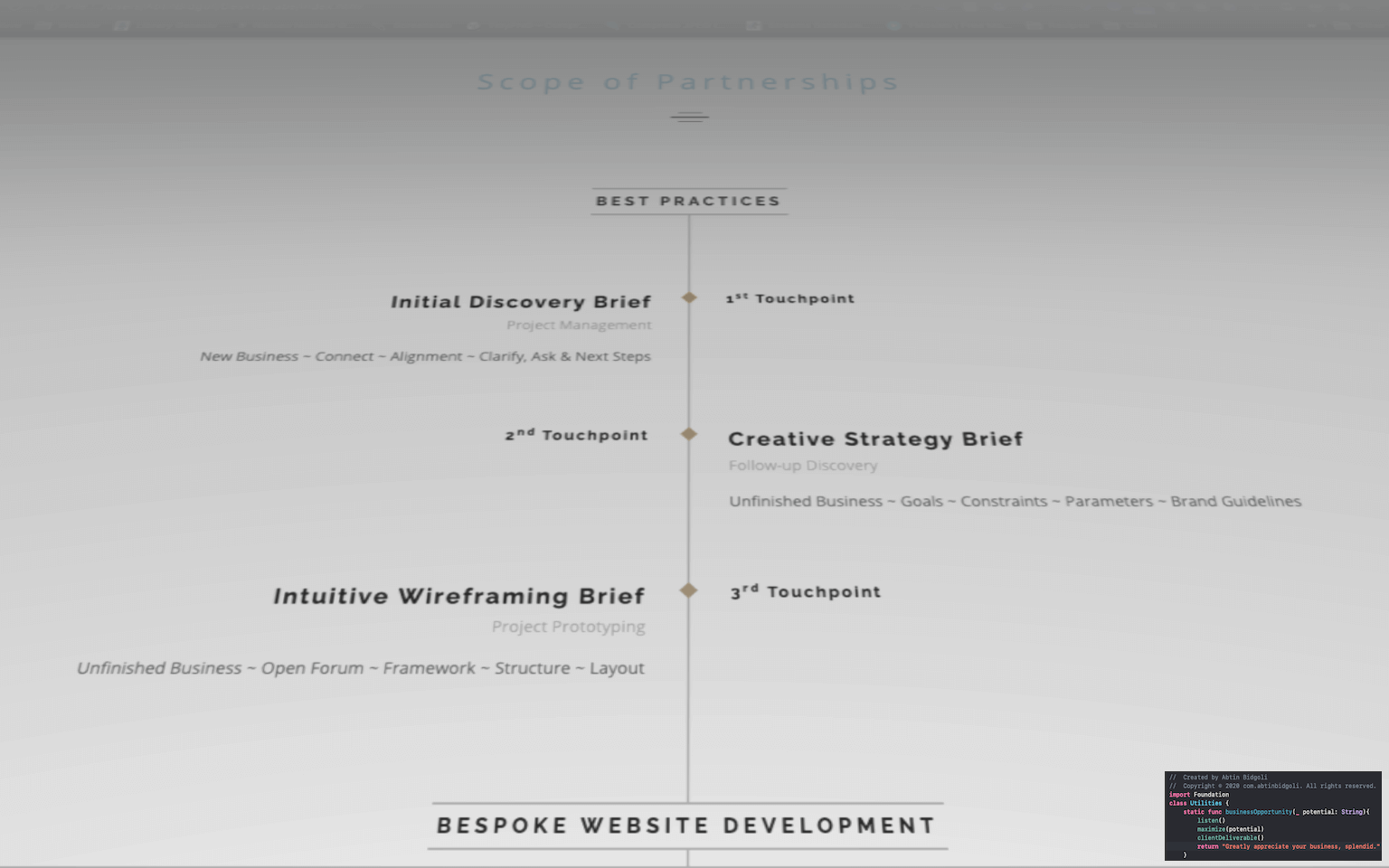 Users now expect organizations to demonstrate a heightened level of authenticity & transparency not only on their websites, but in every interaction a person may have with the organization.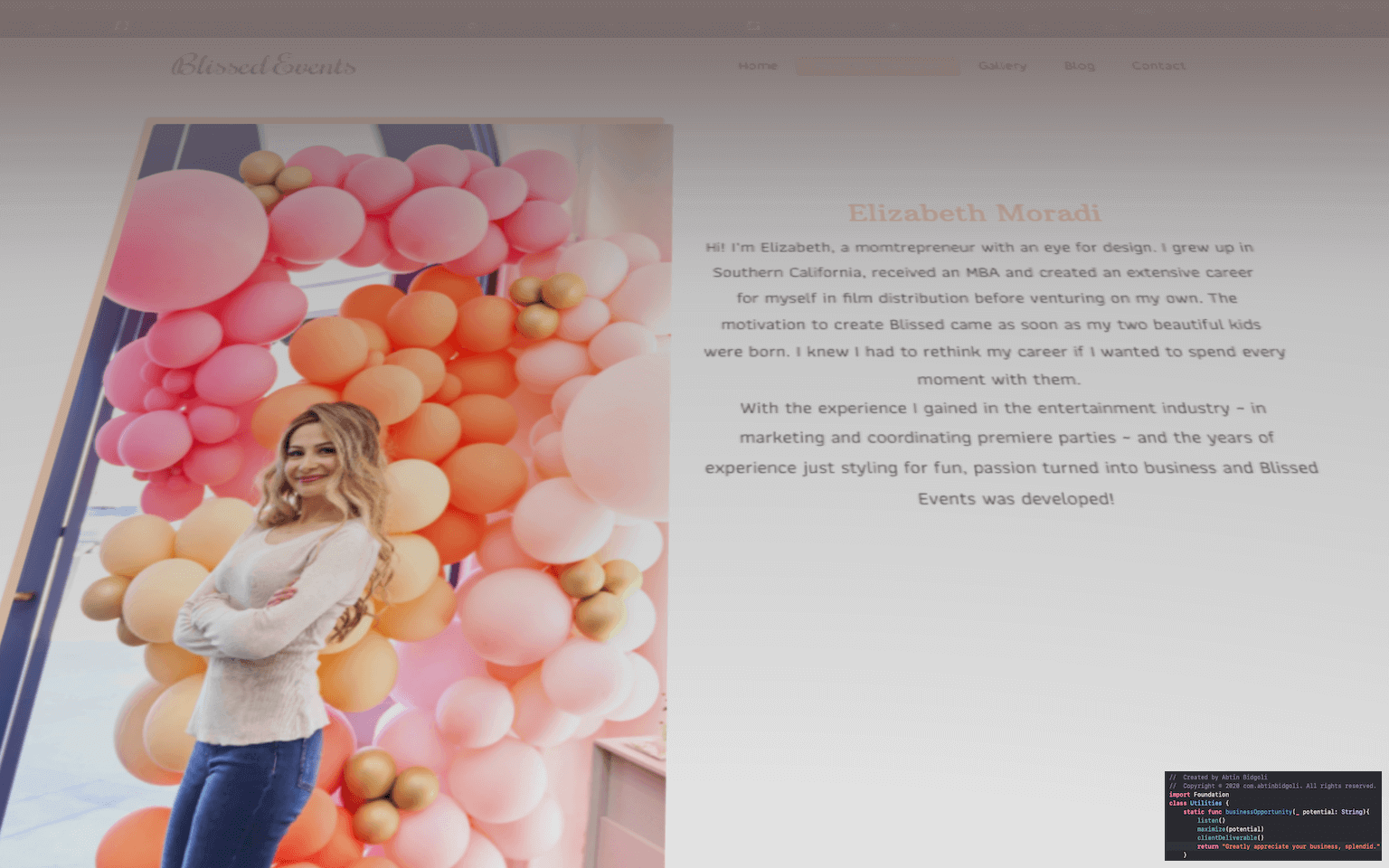 Authenticity & Transparency
Elements that make an organization appear transparent & authentic can manifest in many different ways. Reviews & recommendations from trusted peers are one of the most important criteria used when forming an impression about an organization.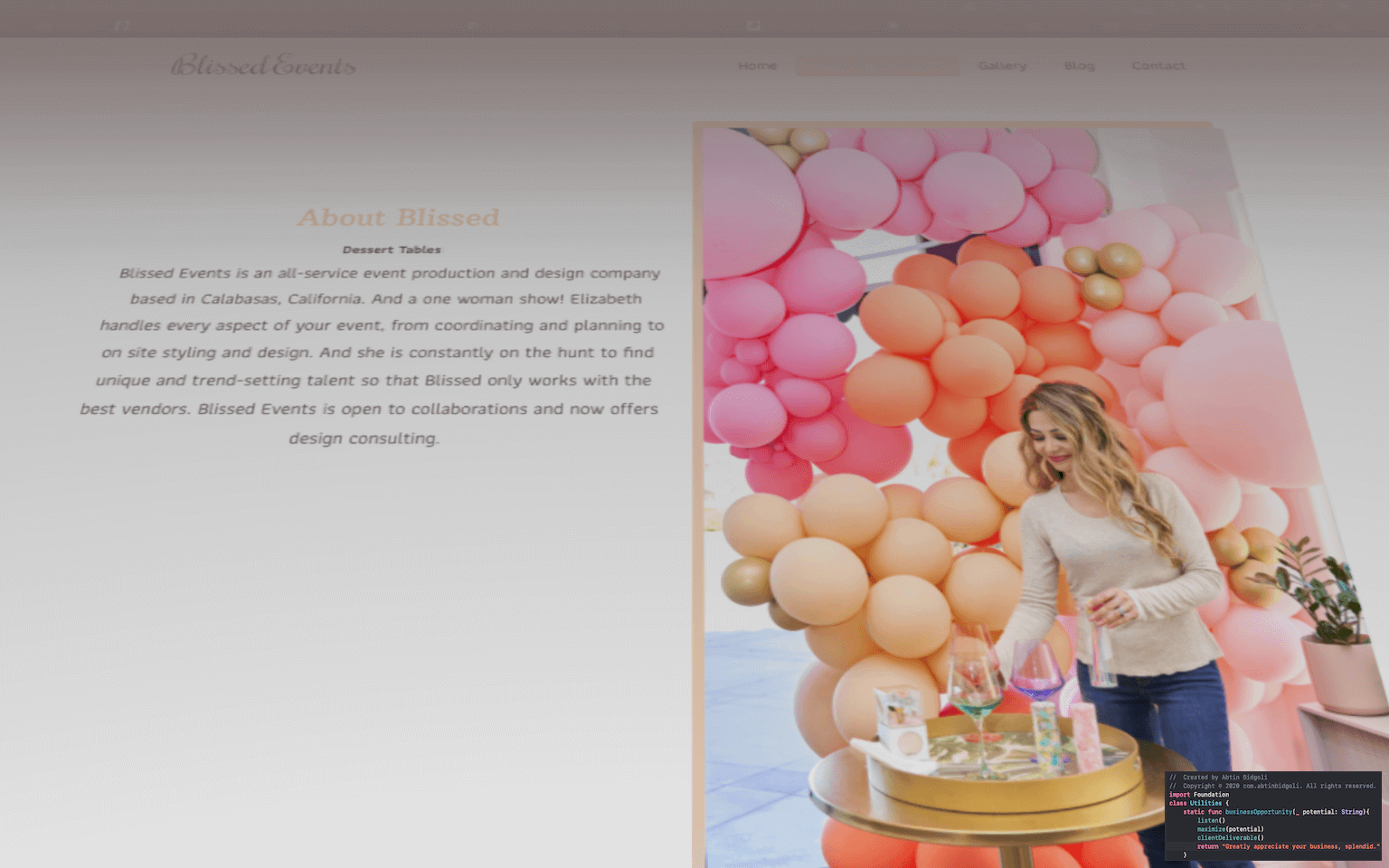 Content with an honest & straightforward tone of voice eased fears & skepticism, therefore making users more comfortable with sharing their personal information, reaching out to contact the company or initiating business with the organization.
Users don't always trust what company websites say, & skepticism often drives people to look beyond the About Us section to piece together what they think is a more accurate perception of a business based on ratings & reviews from others.
Empathizing with User Skepticism
Despite this cynicism, users still read the testimonials & often compared the information they found on websites with what they discovered on the third-party review sites.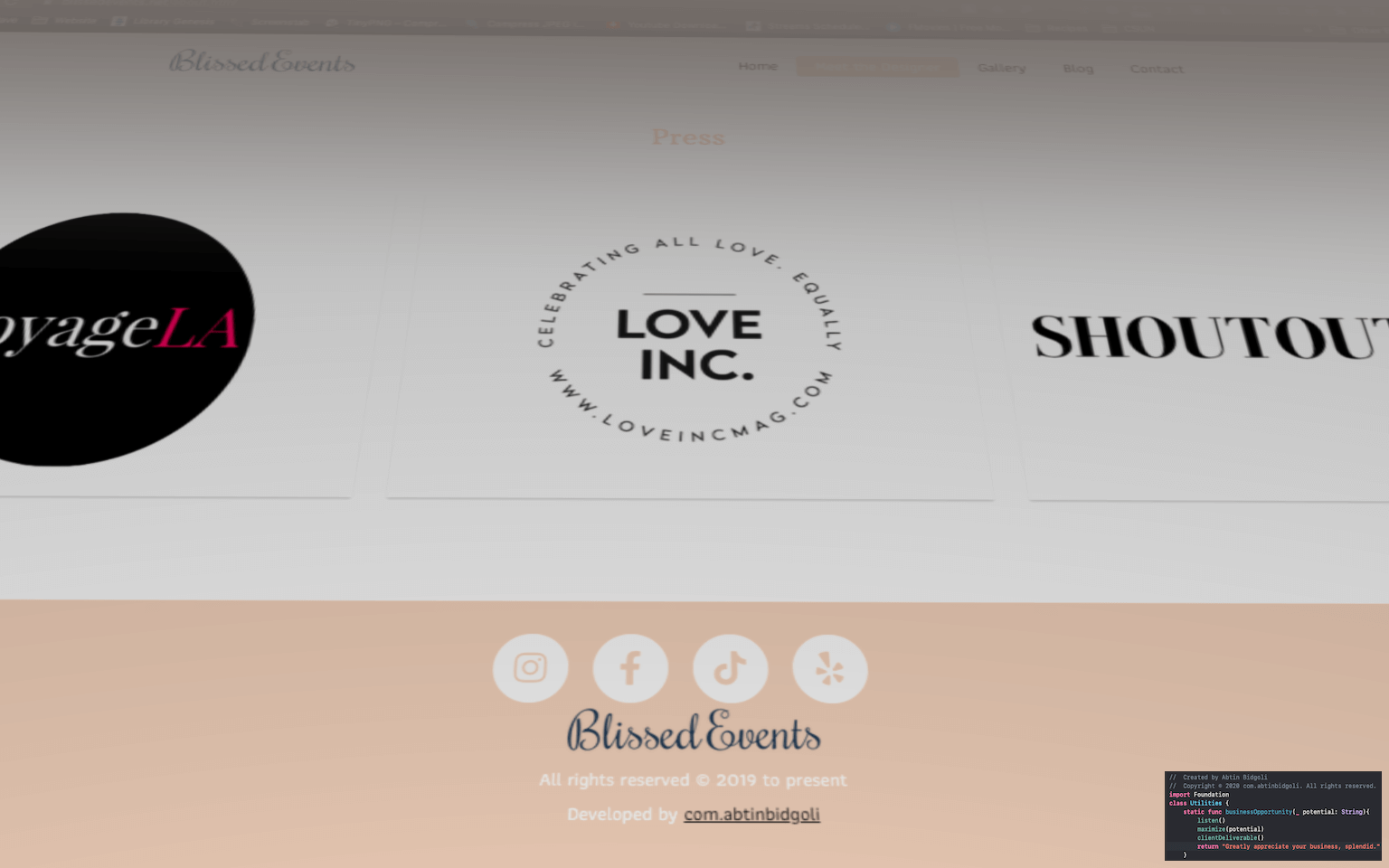 Because of this user behavior, we recommend including honest & balanced testimonials, & also cross-referencing other review sites. Users will take all sources of information into account when forming an opinion about your organization.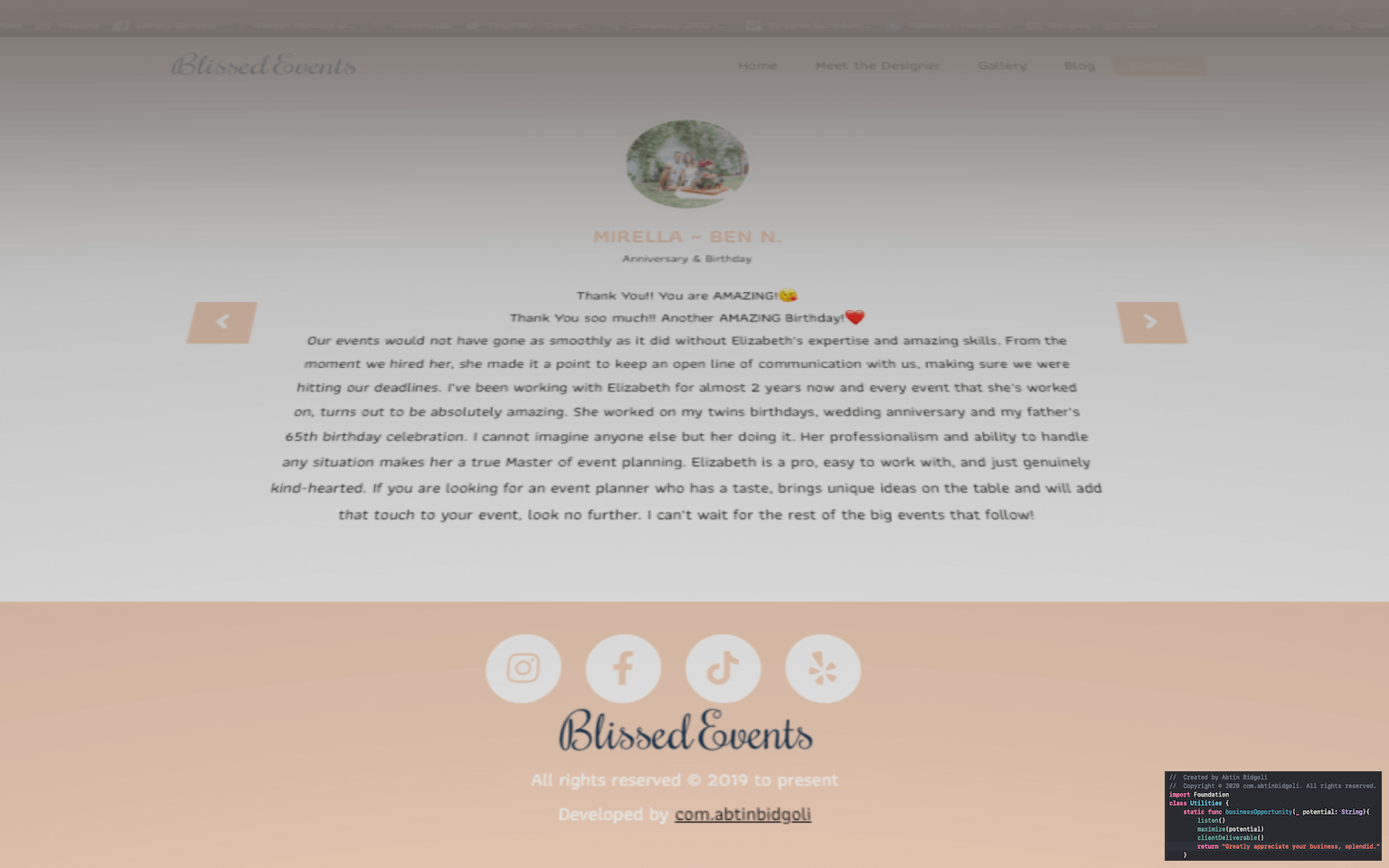 An influx of online scams, data breaches, & negative experiences contributed to users' increasing skepticism about businesses & their About Us content. Due to many recent data breaches, users are also sensitive with their personal information online. They fear their data might be shared, compromised, or that their privacy could be violated.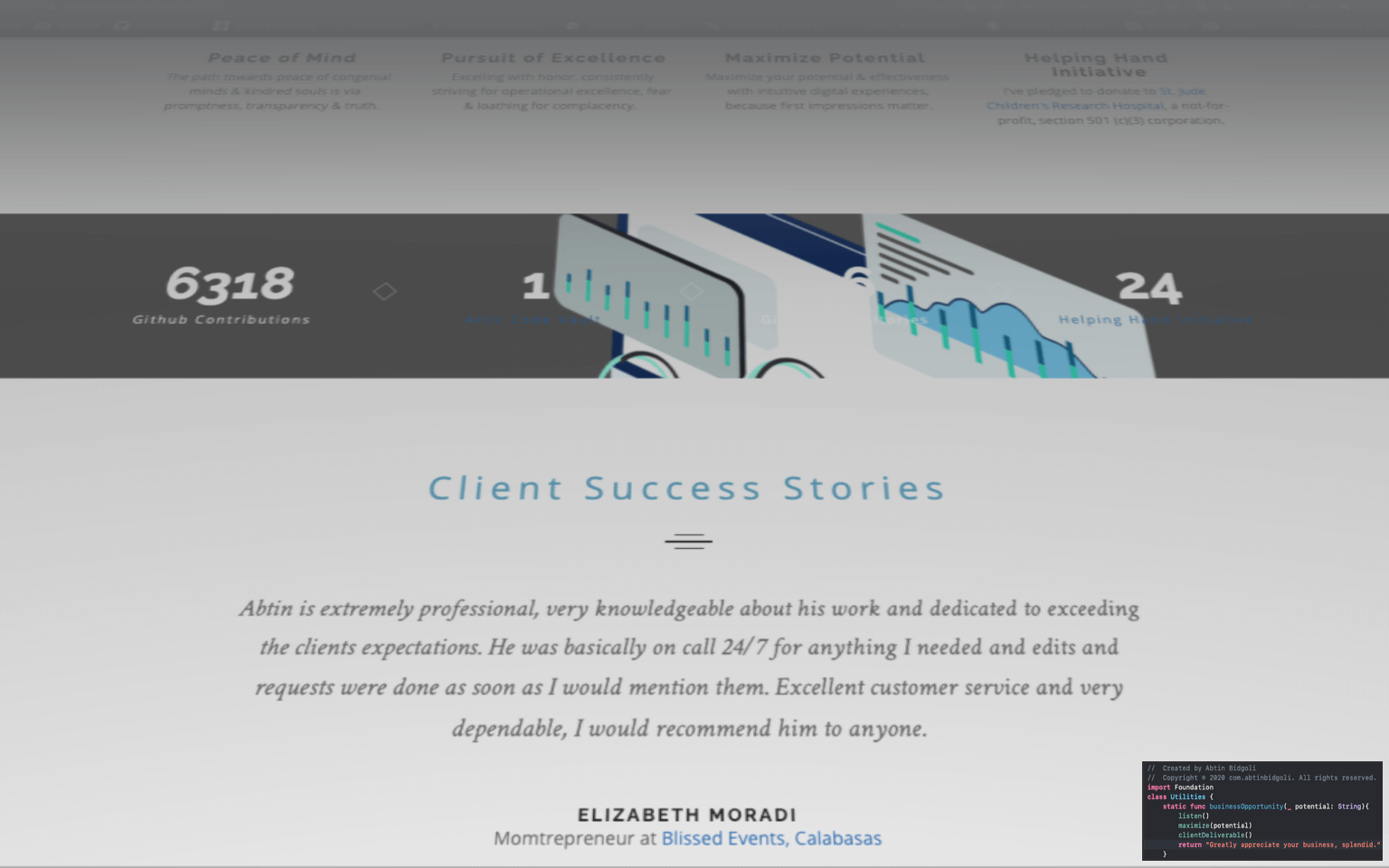 "The Edge. . . There is no honest way to explain it because the only people who really know where it is are the ones who have gone over. The others ~ the living ~ are those who pushed their control as far as they felt they could handle it, & then pulled back, or slowed down, or did whatever they had to when it came time to choose between Now & Later." ~ Curated Excerpt From: Thompson, Hunter S. "Hell's Angel." Apple Books.
Curated via Nielsen Norman Group. Meet Elizabeth Moradi of Blissed Events, Calabasas. Thanks for reading, cheers! (with a glass of wine & book of course)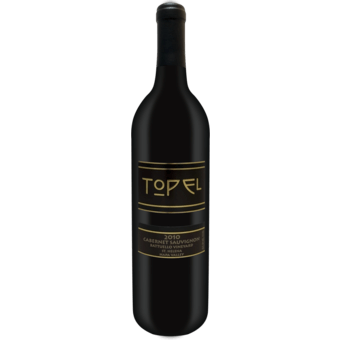 2010 Topel Winery Battuello Vineyard Cabernet Sauvignon
Producer: Topel Winery, St. Helena, Napa Valley, Napa County, North Coast, California, USA
"Reminiscent of an Old World Cabernet Sauvignon, this wine leads with aromas of violets & cassis. The aromatic elegance translates to the palate with a balanced brightness of ripe red fruits, figs, currants & a persistent minerality of graphite. This 2010 Cab from Topel from the Battuello vineyard is explosive & rich, filled with oak & black current & is silky & we mean silky smooth." ~ Wine Library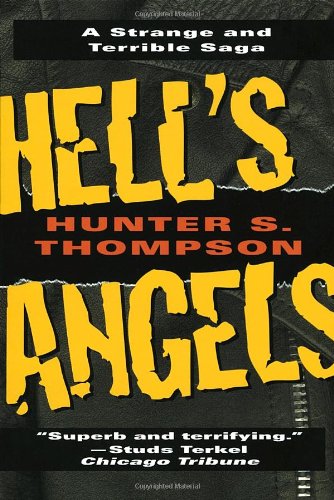 Hell's Angels: A Strange and Terrible Saga
''California, Labor Day weekend . . . early, with ocean fog still in the streets, outlaw motorcyclists wearing chains, shades and greasy Levis roll out from damp garages, all-night diners and cast-off one-night pads in Frisco, Hollywood, Berdoo and East Oakland, heading for the Monterey peninsula, north of Big Sur. . . The Menace is loose again.''
Thus begins Hunter S. Thompson's vivid account of his experiences with California's most no-torious motorcycle gang, the Hell's Angels. In the mid-1960s, Thompson spent almost two years living with the controversial An-gels, cycling up and down the coast, reveling in the anarchic spirit of their clan, and, as befits their name, raising hell.
His book successfully captures a singular moment in American history, when the biker lifestyle was first defined, and when such countercultural movements were electrifying and horrifying America. Thompson, the creator of Gonzo journalism, writes with his usual bravado, energy, and brutal honesty, and with a nuanced and incisive eye; as The New Yorker pointed out, ''For all its uninhibited and sardonic humor, Thompson's book is a thoughtful piece of work.''
As illuminating now as when originally published in 1967, Hell's Angels is a gripping portrait, and the best account we have of the truth behind an American legend. From the Hardcover edition.