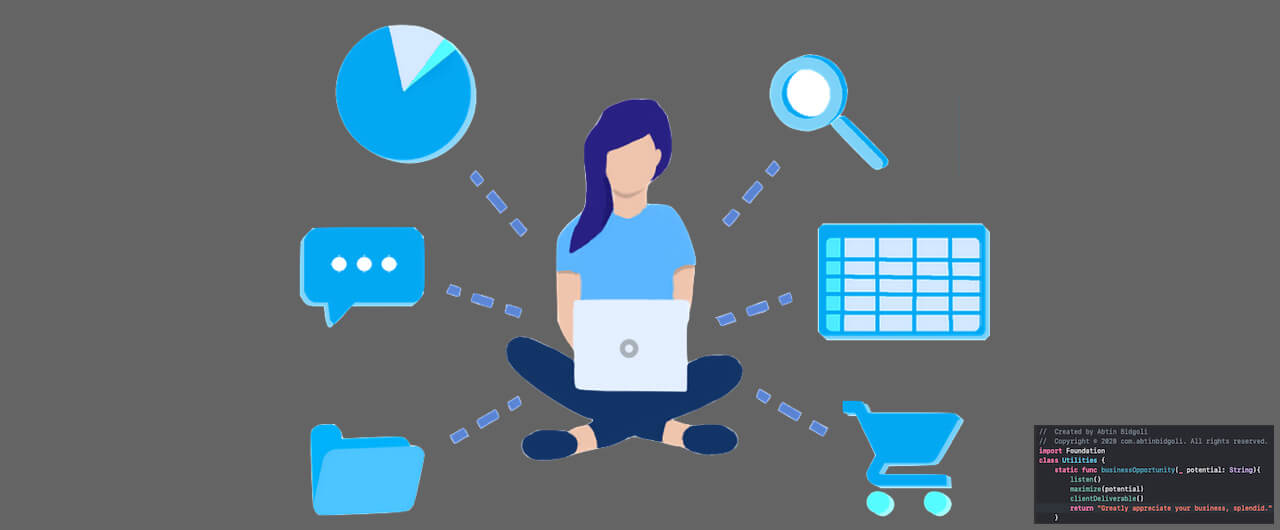 Abtin Bidgoli

2 September 2021

3 minute read
Attractive headlines & titles are critical in making the right first impression. Concise titles that sound authentic & relevant get noticed.
People read 25% slower onscreen & they skim rather than read. Precise communication in a handful of words offers remarkable headline usability.
Headlines That Convert
A headline is often the first piece of content people read. Often it is the ONLY thing people read. If you want your encounters with people to be successful, make sure to write solid headlines. Good headlines entice readers & are critical to the success of your website.

It's hard enough to write for the Web & meet the guidelines for concise, scannable, & objective content. It's even harder to write Web headlines & have an economy of words.
Concise & Informative
Make sure the headline works out of context. Headlines must be strong & descriptive, especially when standing alone, stripped of supporting content. The average headline consumed a mere 5 words & 34 characters. The amount of meaning squeezed into this brief space is incredible: every word works hard for its living. I'm rarely that concise.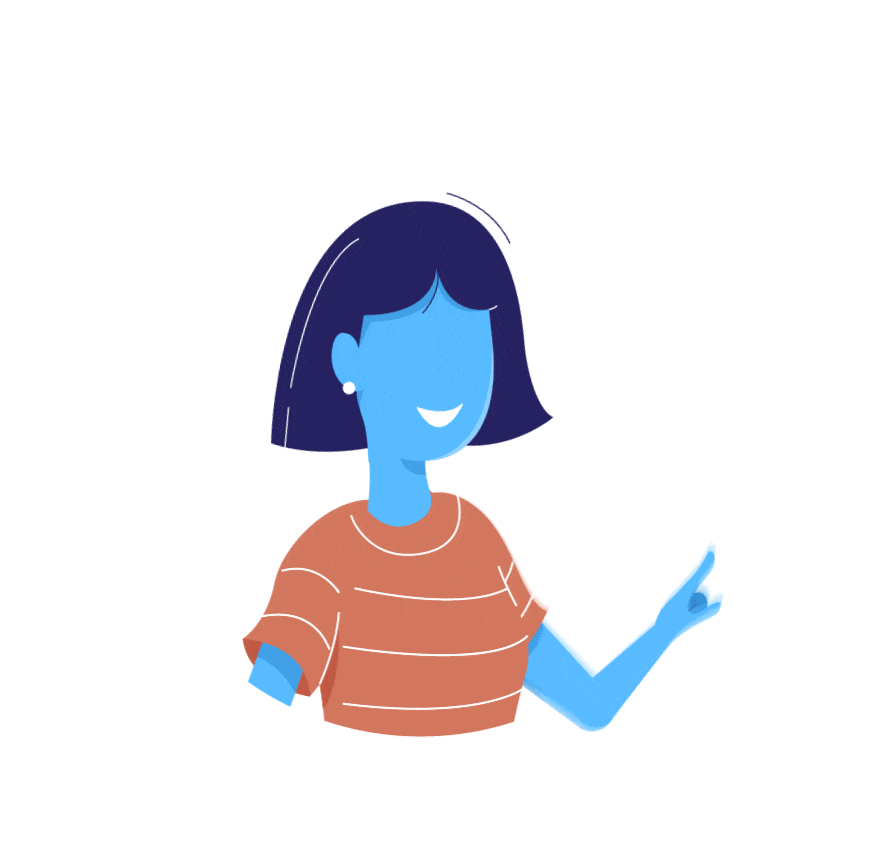 Each headline conveys the gist of the story on its own, without requiring you to click. Even better, each gives you a very good idea of what you'll get if you do click & lets you judge ~ with a high degree of confidence ~ whether you'll be interested in the full article. As a result, you won't waste clicks. You'll click through to exactly those news items you want to read.
Front-Load Headings With Strong Keywords
One of the best ways to get traffic to your site is to front-load your headlines with keywords. Moving keywords to the front of titles increases the likelihood that they get noticed. The headline contains low information scent ~ that is, few cues to suggest what the story is about.
Make Sure The Headline Works Out Of Context
We often think of headlines as being connected with the associated story. However, on the web, headlines usually appear out of context in places such as search results, social media streams, blog posts, & news feeds. People rely on visual & textual cues to perceive the usefulness of the content. They don't spend time making inferences & trying to figure out items that don't make immediate sense. Minimize cognitive load to maximize usability.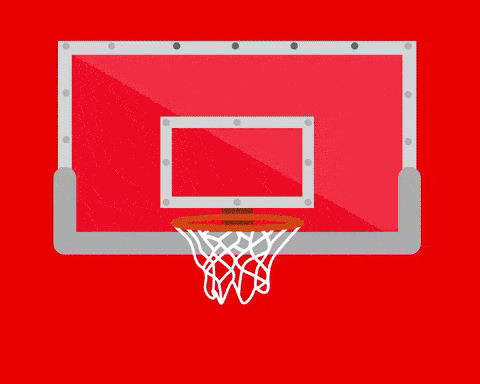 Make a good first impression with short, keyword-leading headings that sound authentic, contain useful information, & make sense out of context. Try to follow all of these tips in one headline & you should notice a lift in user engagement.
"You cannot wait for the smoke to clear: once you can see things clearly it is already too late. You can't outrun an epidemic: by the time you start to run it is already upon you. Identify what is important & drop everything that is not. Figure out the equivalent of an escape fire." ~ Curated Excerpt From: Michael Lewis. "The Premonition." Apple Books.
Curated via Nielsen Norman Group. Thanks for reading, cheers! (with a glass of wine & book of course)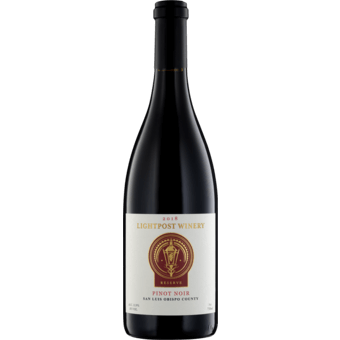 2018 Lightpost San Luis Obispo Pinot Noir
Producer: Lightpost Winery, San Luis Obispo County, Central Coast, California, USA
"A blend of fruit from Laetitia Vineyard & Spanish Springs Vineyard, this Pinot Noir shows the earthy side of the variety, with dark brown spice joining black cherry fruit & easy oak toast. It's quite long on the palate, with good integration at its young age. The earth tones come forward just a touch in the finish at present ~ age this a while for full enjoyment." ~ 94 Points ~ Wine Review Online
"Veteran vintner Christian Roguenaut knows San Luis Obispo County like few others. Here, he puts together a great appellation blend in this bottling. Snappy aromas of fresh raspberry & red currant meet with elegant rose peels on the nose. The palate begins with joyous black raspberry fruit & then tightens around earthy hints of thyme, sage & mossy pine needles." ~ 93 Points ~ MK Wine Enthusiast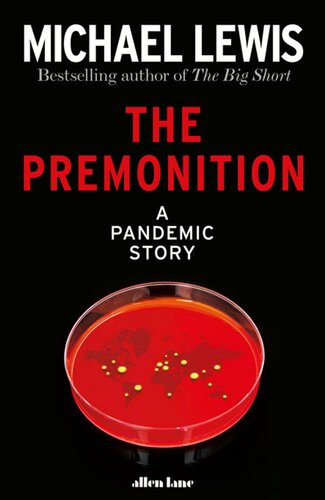 The Premonition: A Pandemic Story
For those who could read between the lines, the censored news out of China was terrifying. But the president insisted there was nothing to worry about. Fortunately, we are still a nation of skeptics. Fortunately, there are those among us who study pandemics and are willing to look unflinchingly at worst-case scenarios.
Michael Lewis's taut and brilliant nonfiction thriller pits a band of medical visionaries against the wall of ignorance that was the official response of the Trump administration to the outbreak of COVID-19. The characters you will meet in these pages are as fascinating as they are unexpected. A thirteen-year-old girl's science project on transmission of an airborne pathogen develops into a very grown-up model of disease control. A local public-health officer uses her worm's-eye view to see what the CDC misses, and reveals great truths about American society.
A secret team of dissenting doctors, nicknamed the Wolverines, has everything necessary to fight the pandemic: brilliant backgrounds, world-class labs, prior experience with the pandemic scares of bird flu and swine flu…everything, that is, except official permission to implement their work.
Michael Lewis is not shy about calling these people heroes for their refusal to follow directives that they know to be based on misinformation and bad science. Even the internet, as crucial as it is to their exchange of ideas, poses a risk to them. They never know for sure who else might be listening in.